01
Discovery Phase
During the discovery phase, the client will share their vision of their new home or space with our team. We will create a site plan and meet with the appropriate agencies to ensure the vision you expect can become a reality.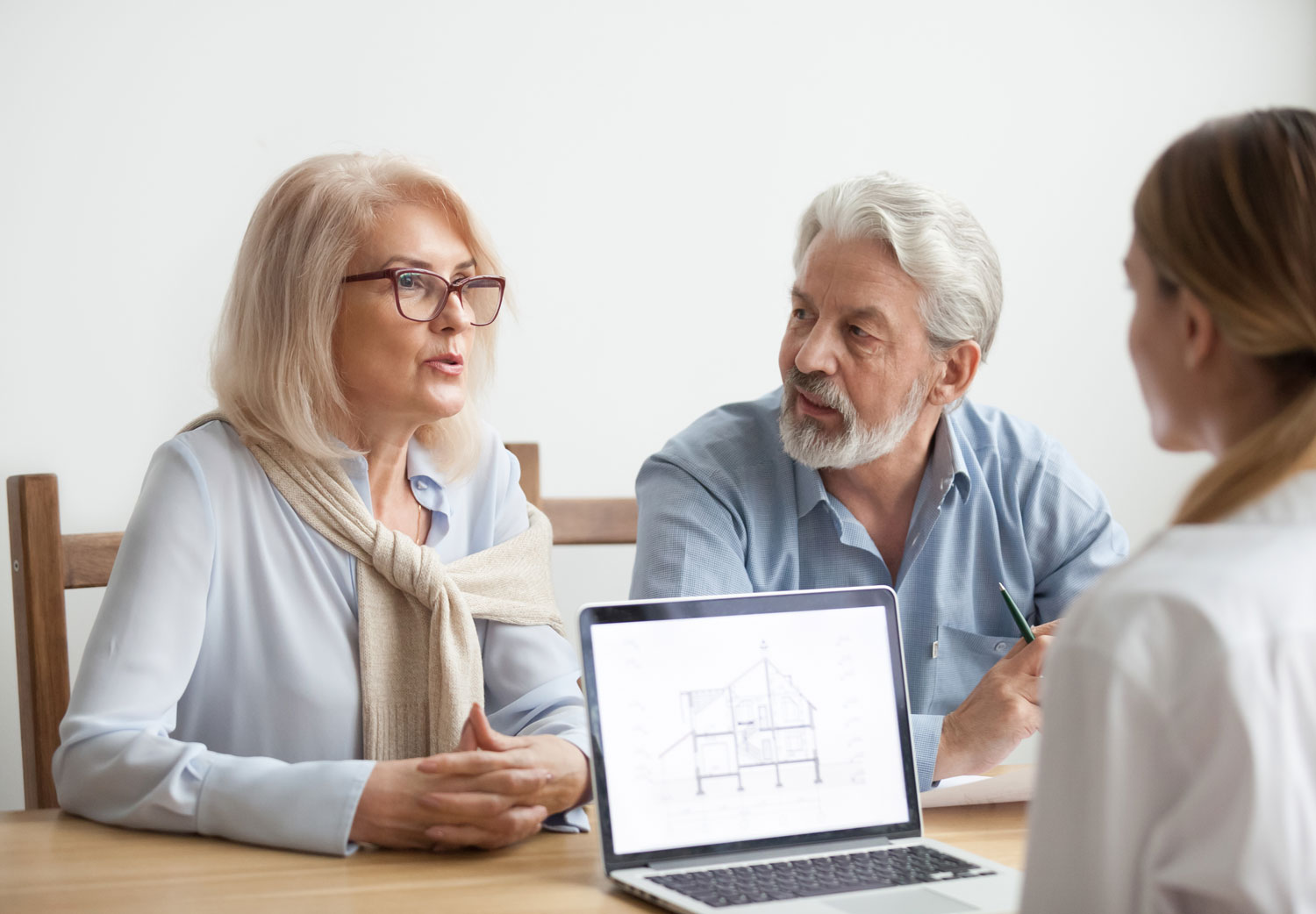 02
Schematics Phase
Based on your style preferences, we will select an architect from our talented team who will create concept drawings to provide a visual of your new home. At this stage, a detailed, room-by-room budget will also be completed to provide the client with complete control over costs.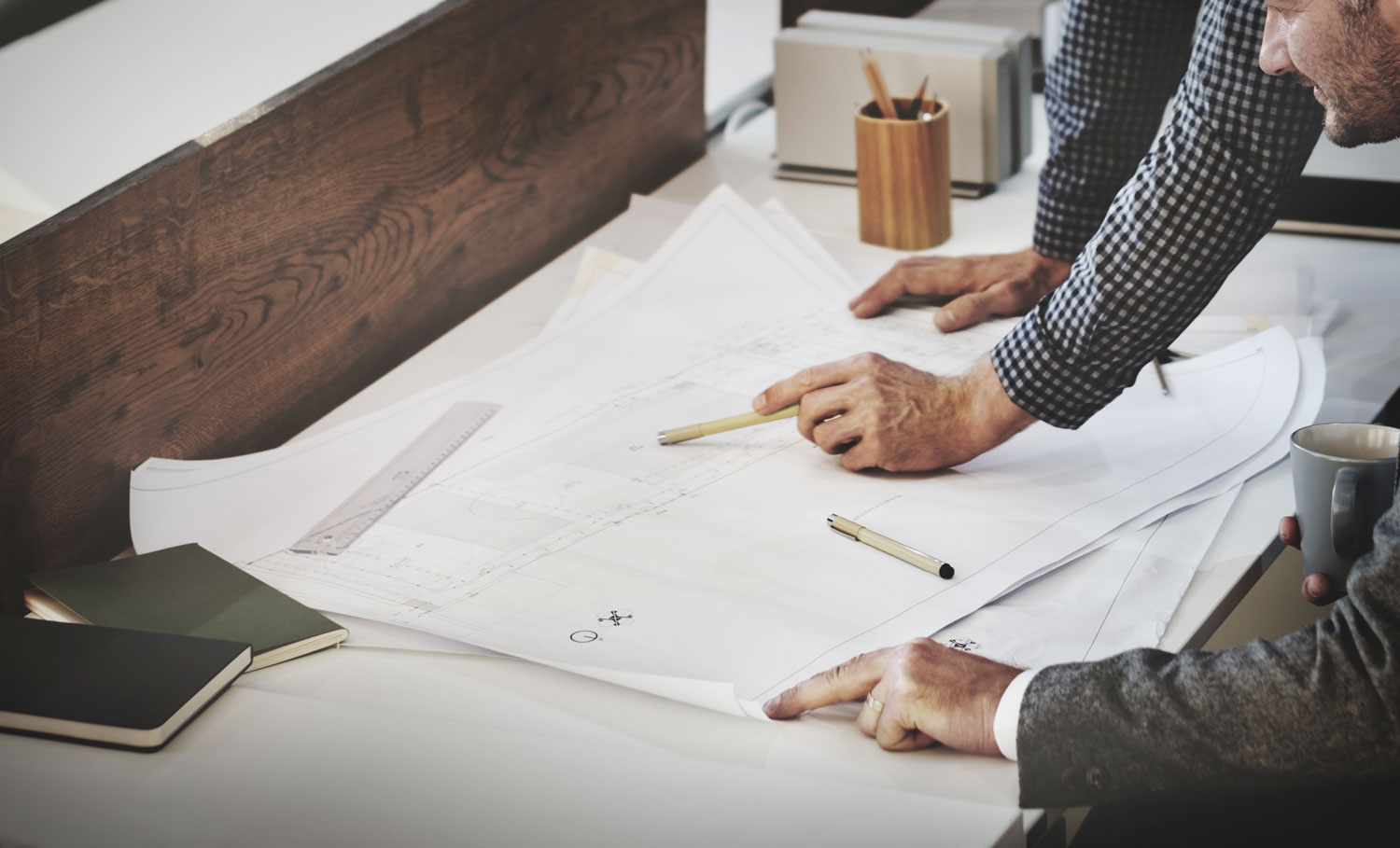 03
Working Drawings Phase
Once the concept drawings are approved, additional detailed drawings will be created that include floor plans, elevations and key sections.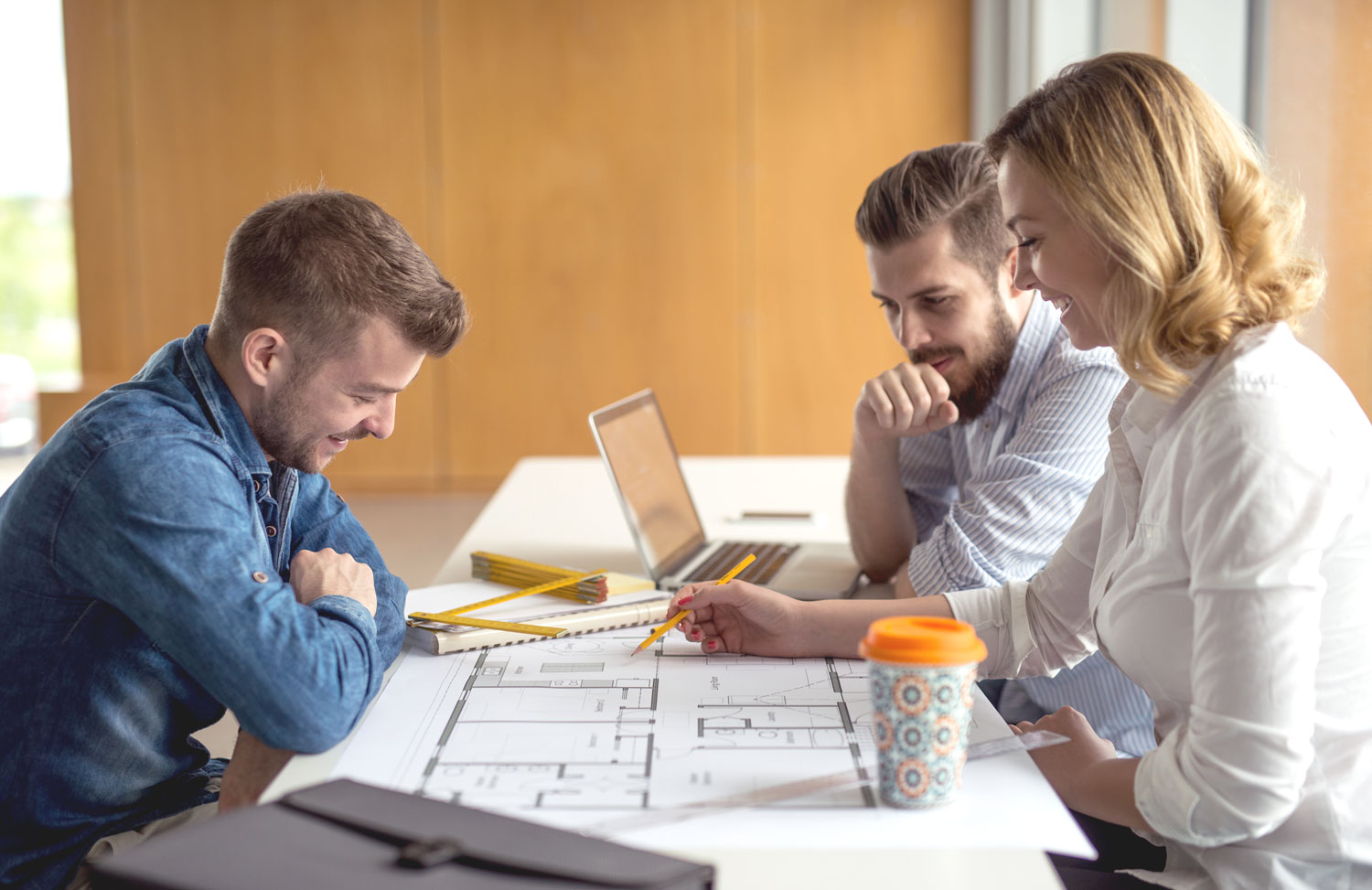 04
Construction
Documents Phase
While we prepare engineering plans for all necessary permits, the project manager will work alongside the client to make suggestions and final design decisions, while maintaining all budgetary parameters.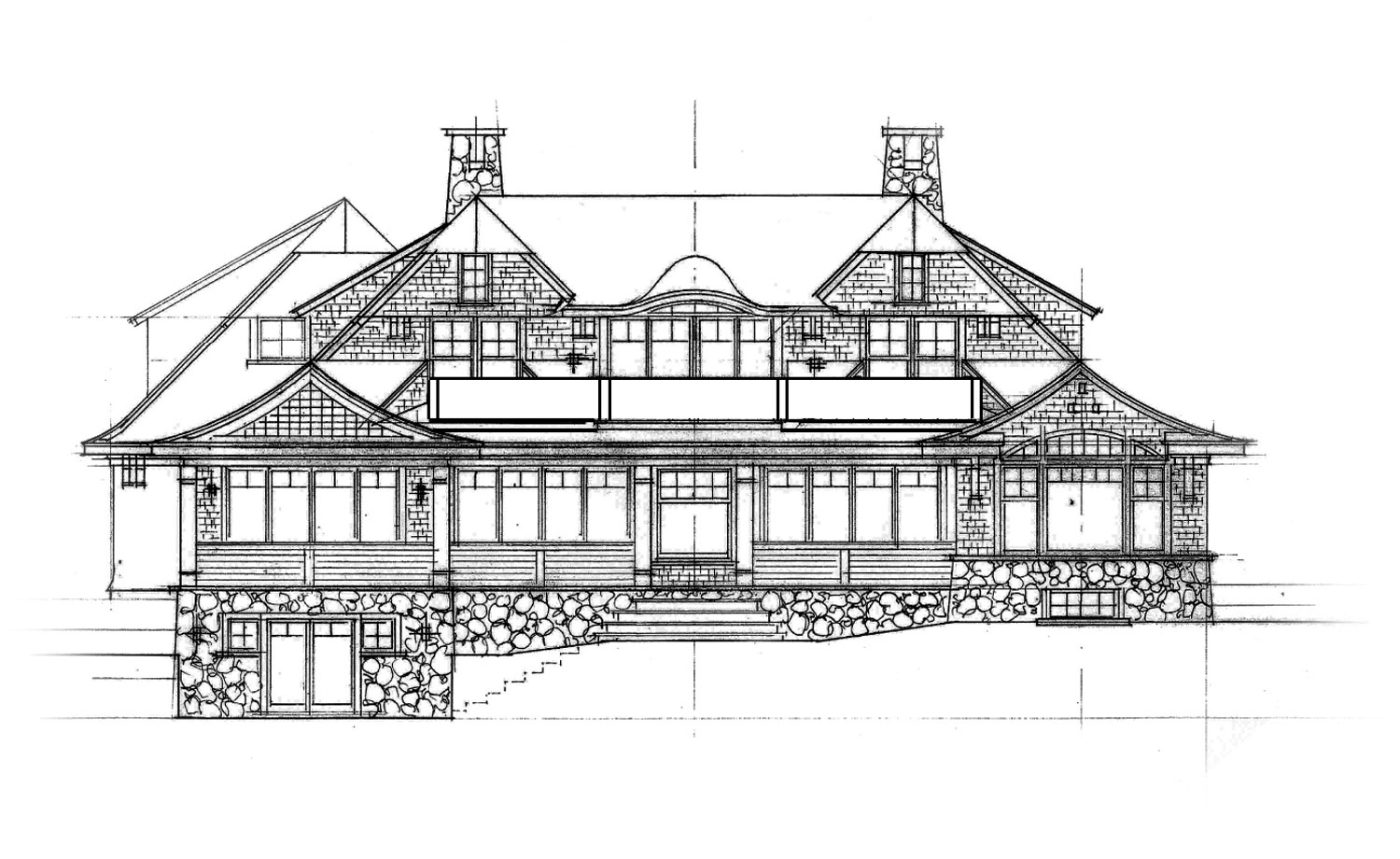 05
Construction Phase
During this phase, the client will begin the selection process, identifying key design elements using our Client Selections Worksheet and Timetable.
With hundreds of decisions that must be made on time, these worksheets provide an organized approach to keeping the project on schedule and on budget.
Once construction is underway, the project manager will be on site to oversee every phase of the process and answer any questions the client may have. Should any unexpected challenges arise, we will communicate them with the client immediately and find creative solutions that meet the clients needs.
Client for Life Philosophy
As a Davitt client, you can be confident that we will be there to care for your home when you need us, because a Davitt client is a client for life!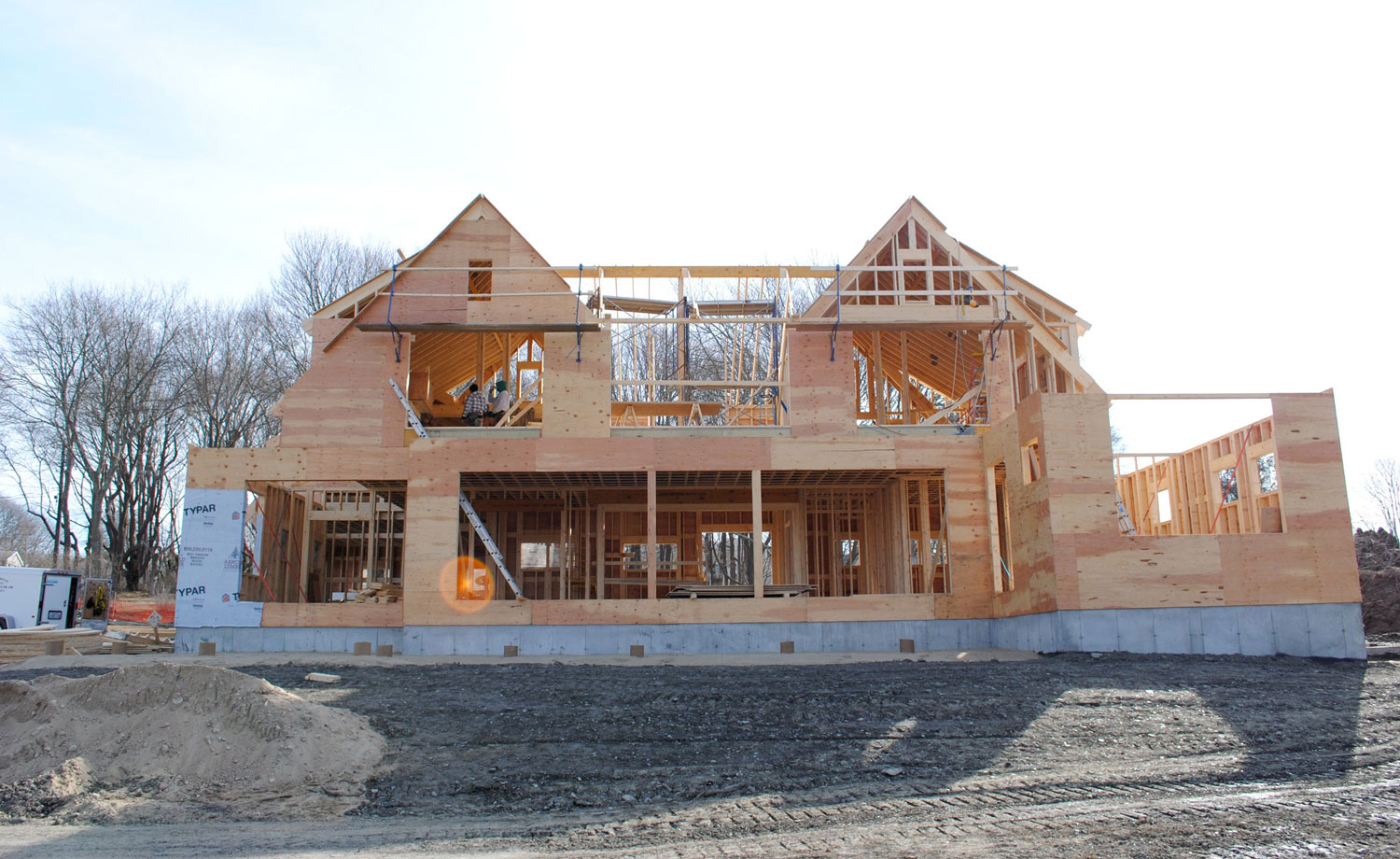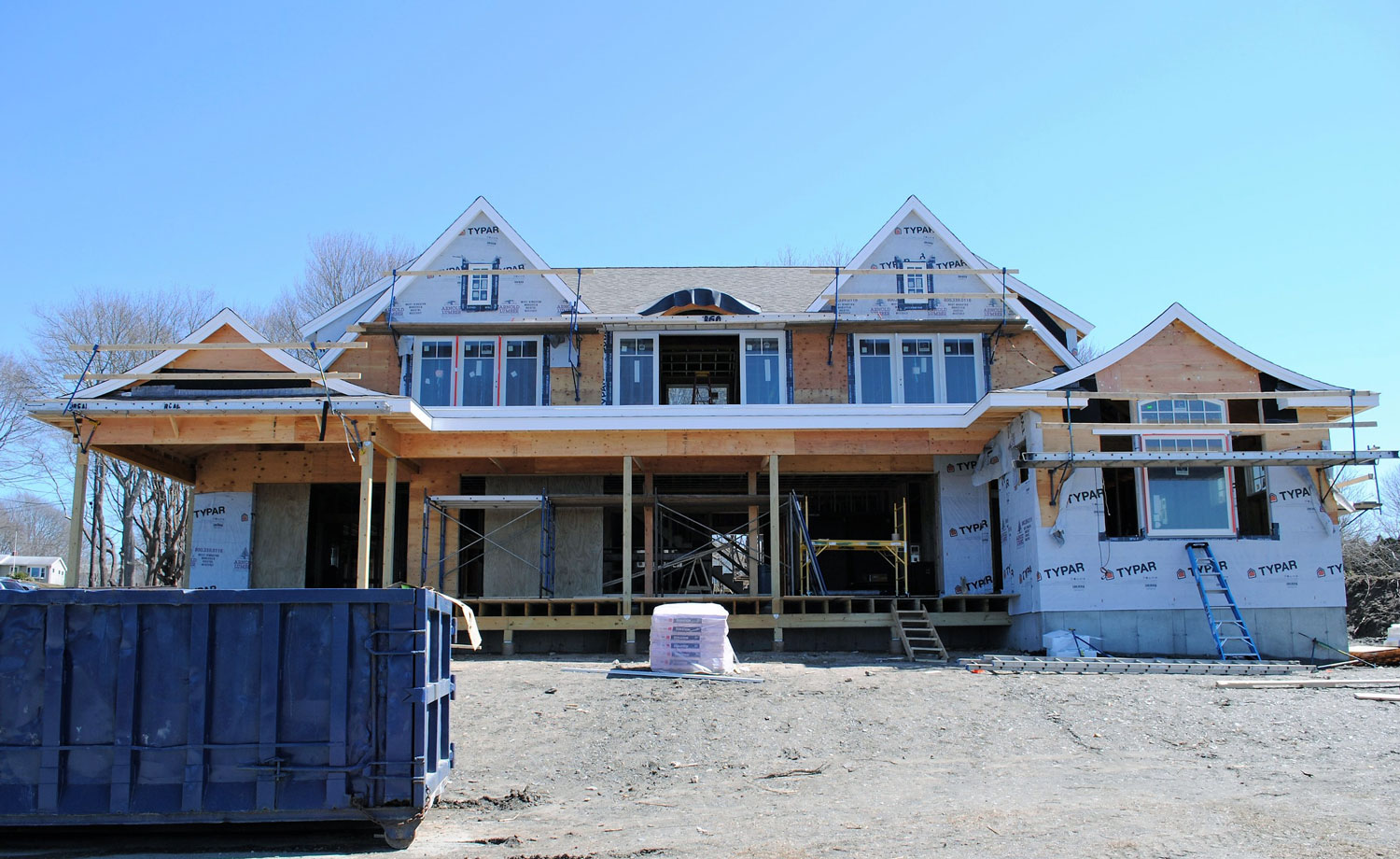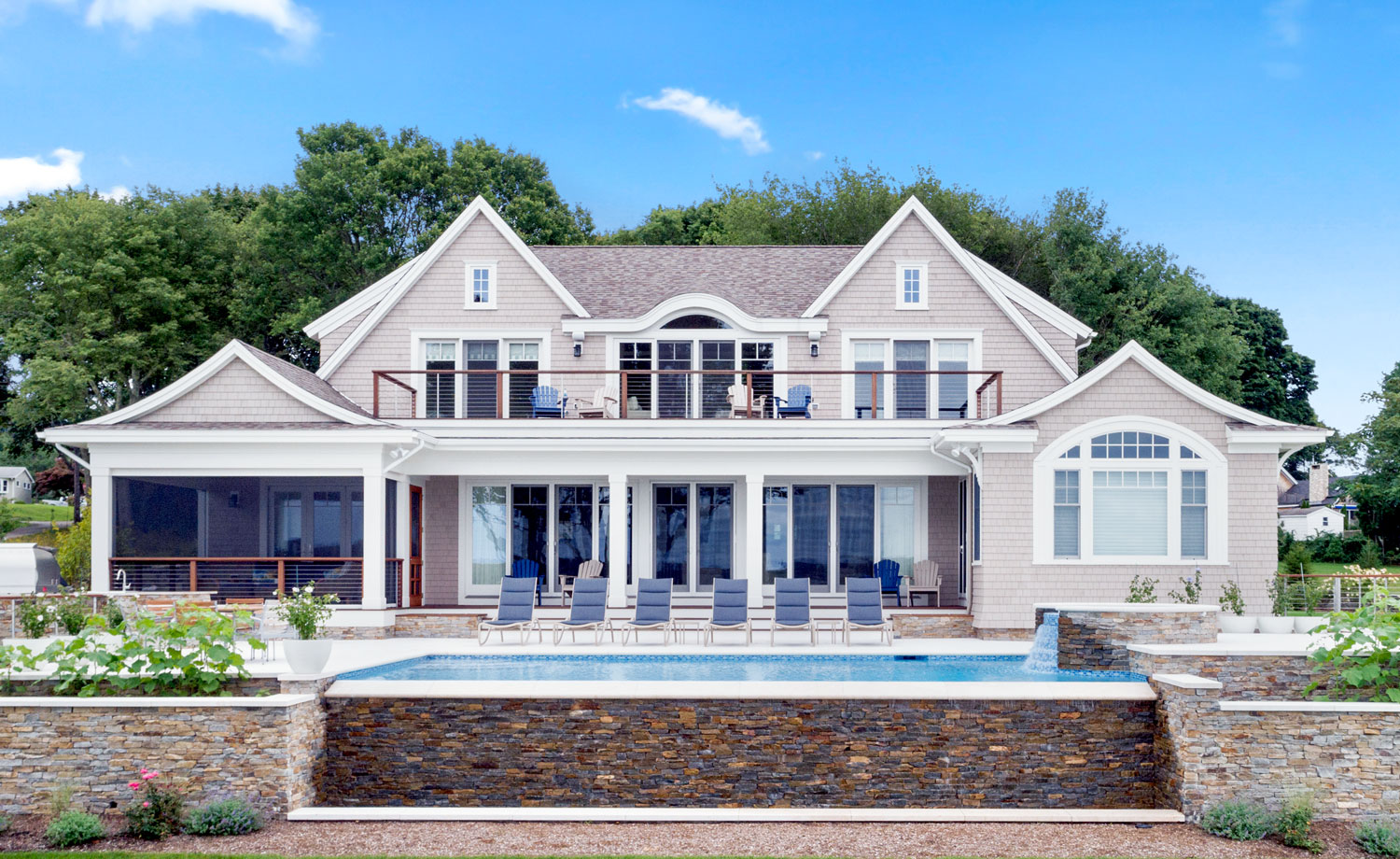 For nearly four decades, Davitt has been building and restoring custom luxury homes for our clients with distinctive style. From classic seaside estates to modern farmhouse styles, Davitt has the expertise to build your next home.