Design Build vs
Design Bid Build
What is the difference and which method is right for you?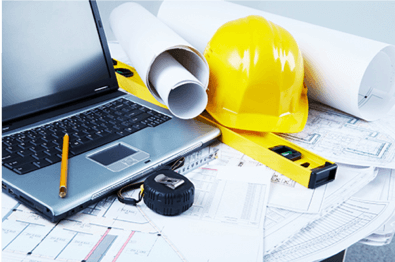 We're often asked what the difference is between design build and design bid build methods. There is a monumental difference. Let's take a look at both methodologies and the vast differences between the two.
We'll start with the Design Bid Build method, also known as traditional building method. Generally, this method involves an architect/designer and a builder or general contractor, separately. Let's say you want to build a custom home. For months, you have thought and pondered what your custom dream home will look like. Once you decide on the style and look of the home, you sit with an architect/designer and painstakingly describe your dream home. You might show the architect pictures you found on the internet, sketches you have drawn on a napkin while visiting your favorite restaurant, or infiltrate him/her with ideas that have been in your head since you were old enough to know what a custom home was. You carefully explain that your all-in budget is $800,000 and the architect begins to draw. The cost of the architects' service is roughly 10-15% of the total cost of the project.
Once the initial drawings are complete, let's say you decide that you want to add another bedroom or a garage, maybe tweak the kitchen just a bit. The architect then adds your changes to the plan and charges you an additional fee for every detail he draws. The excitement builds and the architect adds a few extra details that he/she thinks would be beautiful in your new home. One thing to remember is that an architect is paid to draw, not price. At this point, the design is complete and it's time to find a builder.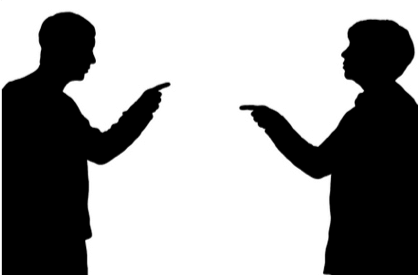 Your goal now is to receive bids from 3-5 general contractors. You carefully research the best builders in your area and submit your plans for pricing. While each has a goal of being the lowest bidder, the pricing begins to come in and the price of that home you were so excited to build comes in at $950,000 or possibly even higher…a far cry from the $800,000 budget you gave the architect. Remember, the architect is paid to draw, not price. You have already paid the architect thousands of dollars to design your home and now you can't afford to build it. You have essentially just lost 10% or more of your total budget. The architect blames the contractor for pricing too high and the contractor blames the architect for designing over budget. You are left to deal with both sides. Throughout this process, the architect and the contractor have no contractual obligation to each other. You, as the owner, are also burdened with all the risks associated with the design and the construction. Let's not forget that all the permitting fees, septic design fees, engineering fees and coastal assent fees (if applicable) are completely your responsibility…and that can be daunting.
Now, let's just say that you were able to work with a contractor and get the pricing down to a budget you can swing, albeit way over the initial $800,000 budget you started with. You went with the lowest bidder and your excitement begins to build as the contractor starts your project. The time has come for you to select your flooring. This is the moment you realize the flooring they priced out is not the quality or style you wanted. You go back to the drawing board and the contractor prices out the flooring you want, and lo and behold…it is thousands more than what they originally priced. Congratulations! Your first change order is in process! This happens again and again and suddenly you realize you are an additional $150,000 or more over budget…an already inflated budget, due to the architect's negligence in understanding that you had an original budget of $800,000.
Not fun, is it?
Now, let's chat about the Design Build methodology.
While the "design build" methodology has been around since the dawn of time (maybe not that long, but you get it), the processes associated with this type of construction have been much improved over the last few decades. Recent trends in the building and construction industry have made the design build methodology very appealing to those thinking of building a custom home. So, what is it and how does it work?
Design build is a collaborative, seamless approach to building a home or undertaking a remodeling project. Generally, the architect/designer and builder are all inclusive, meaning, your design and construction teams usually work for the same firm. You, as the homeowner, have one point of contact (project manager), making it much easier to navigate the processes involved. The architectural/design fees are generally 5-7% of the total cost of your project.
To help you gain a better understanding of this highly effective methodology, we'll use the same analogy that we used for design bid building.
You've decided that you want to build a custom home. You have sketched out ideas of what you want it to look like and picked the location where you would love for it to be built.
You select and meet with a design build firm. By all rights, they should listen intently as you describe your dream home and take copious notes, so as not to miss anything you have conveyed. The first step is to ensure that your budgetary expectations are realistic and that your favorite location is feasible for building the custom home you want.
From there, the architect draws according to the detailed description of what you are hoping your new home will look like, while at the same time, the project manager prices each room out as it is drawn and includes every detail of that room. This allows you to have a complete understanding of where you stand with your total budget, every step of the way. There are no surprises. Once the architect has completed your plans, you already know exactly what it will cost to build. If adjustments need to be made, they will happen at that moment, as the architect and project manager work in tandem designing your custom home.
From there, a series of processes (may vary from firm to firm) occur that organize every single decision that must be made throughout the duration of the construction of your custom home.
This approach affords the homeowner peace of mind knowing that everything is being managed from one place. You have hand-picked every detail of your home as the designer drew each room. There is no need to submit your plans to a contractor, as the design build firm manages the construction as well. Typically, the permitting fees, septic design fees, engineering fees and coastal assent fees (if applicable) are included and the design build firm should manage all of that as well. The design build methodology should be finitely organized and integrated. If something goes array, you simply reach out to your project manager and they take care of it. At least, that's how it should be.
Davitt Design Build
Davitt Design Build, Inc. has been in business for nearly four decades…and with good reason. When Matt Davitt established the company back in the early 1980's, he set out to create a "design build" firm that stood up to what design build truly is - an inclusive, finite set of processes that allow a homeowner to completely understand and have control, every step of the way. His mission was, and still is, to make the design build process seamless and stress free for you. With hundreds of homes to his credit, Matt has been hugely successful at fulfilling his mission.
We call this the Davitt Difference.
What is the Davitt Difference? In a nutshell, it's our process. We have taken the design build methodology, expanded upon it for nearly forty years, and developed the Davitt Design Build Process. We'll go into further detail on this, but first, a bit more about the design build methodology.
Now, this is not to say that you, as the client, cannot select your own architect or interior designer. There have been many times that Davitt clients would prefer to use an architect or designer that they have built a relationship with. However, that architect or designer must work as part of the design build team and follow the processes that have made Davitt so successful. Now, generally, this should not be an issue. If it is, you might want to think twice about the architect/designer you have selected.
More about Davitt...
Our systematic, five step approach to the design build methodology is extremely comprehensive and thorough, as well as informative and precise. Over 2,500 individual decisions must be made when building a custom home. Keeping every decision on schedule and within budget is critical to the success of the project.
From the moment you meet with us for the first time, each of the steps in the Davitt Process are discussed at length. We review each document that is used during the design and build of your custom home and when and how each individual step of the process is integrated into your project. You are always fully aware of and in complete control of your budget.
Below is a brief summary of the five phases of the Davitt Design Build Process.
01
Discovery Phase
During the discovery phase, you will share your vision of your new home or space with our team. We will create a site plan and meet with the appropriate agencies to ensure the vision you expect can become a reality.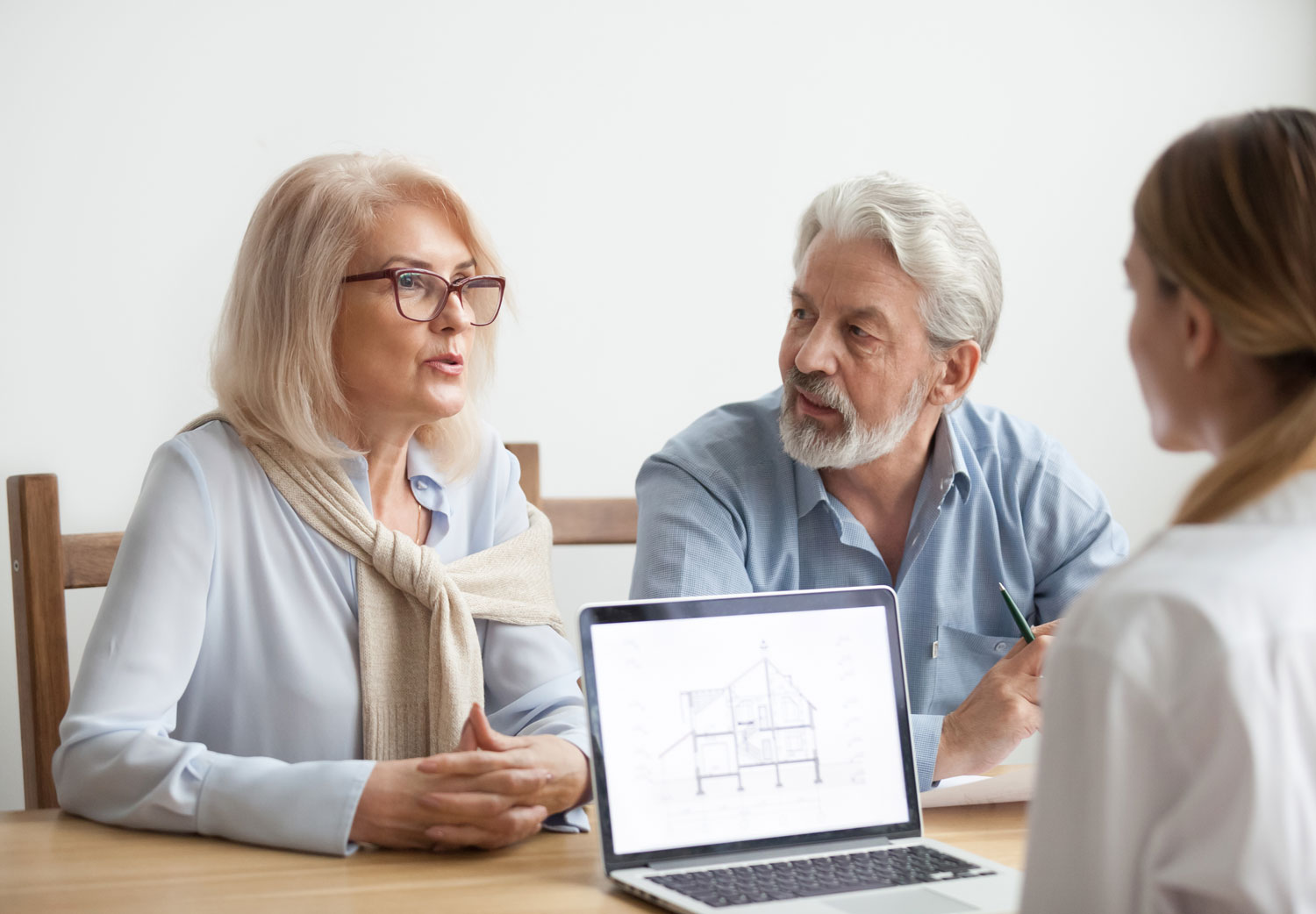 02
Schematics Phase
Based on your style preferences, we will select an architect from our talented team who will create concept drawings to provide a visual of your new home. At this stage, a detailed, room-by-room budget will also be completed to provide you with complete control over costs.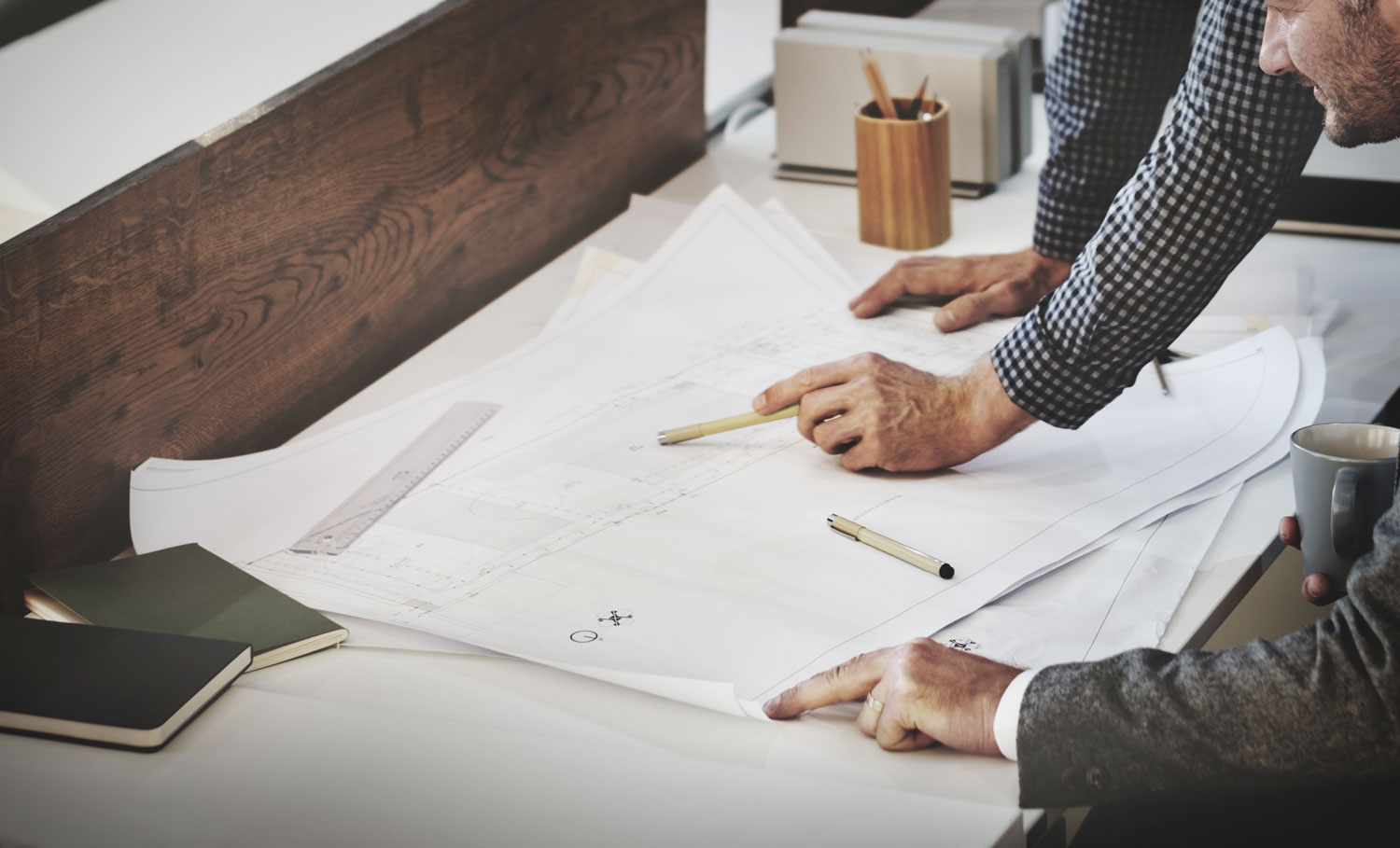 03
Working Drawings Phase
Once the concept drawings are approved, additional detailed drawings will be created that include floor plans, elevations and key sections.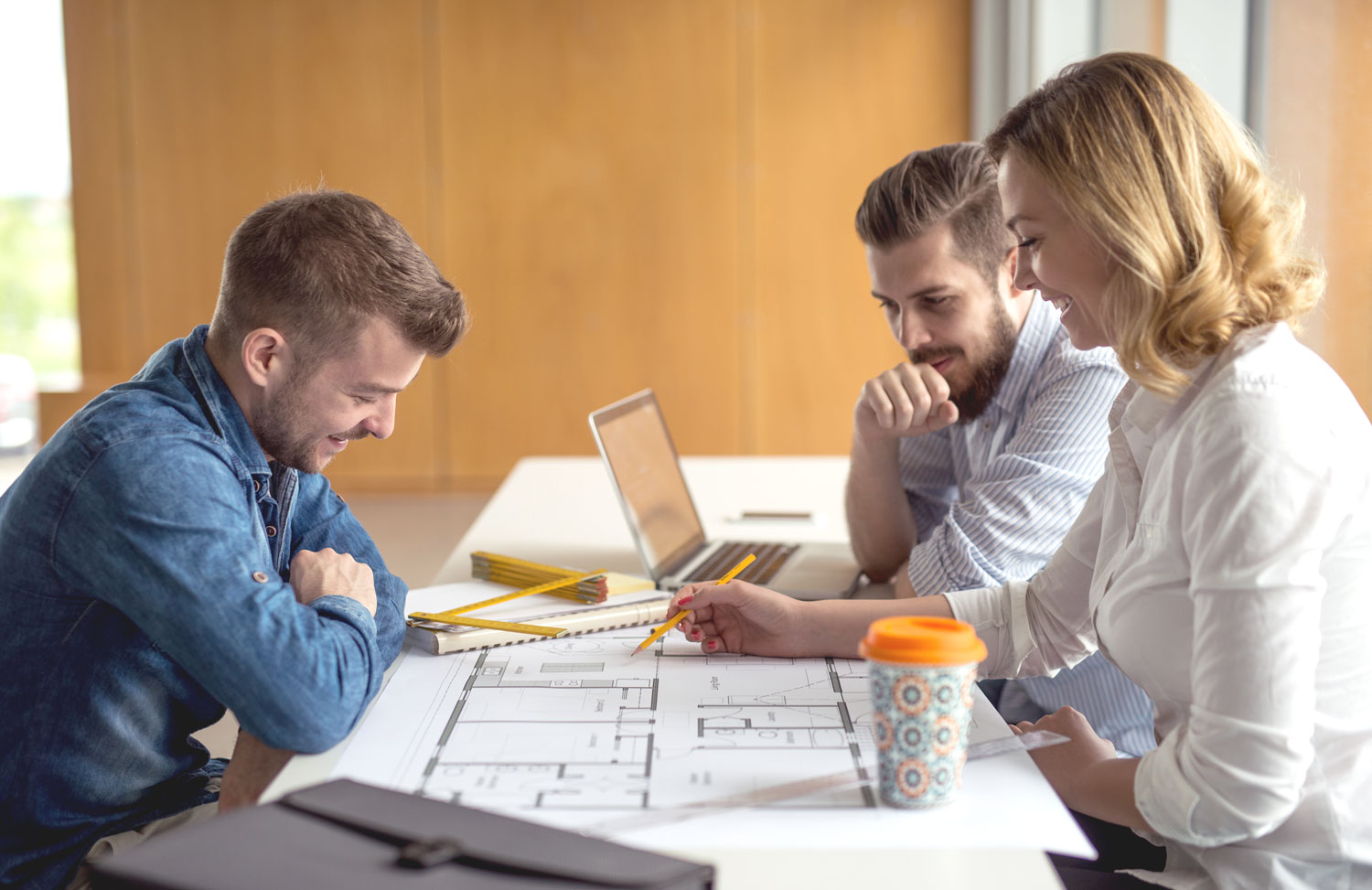 04
Construction
Documents Phase
While we prepare engineering plans for all necessary permits, the project manager will work alongside you to make suggestions and final design decisions, while maintaining all budgetary parameters.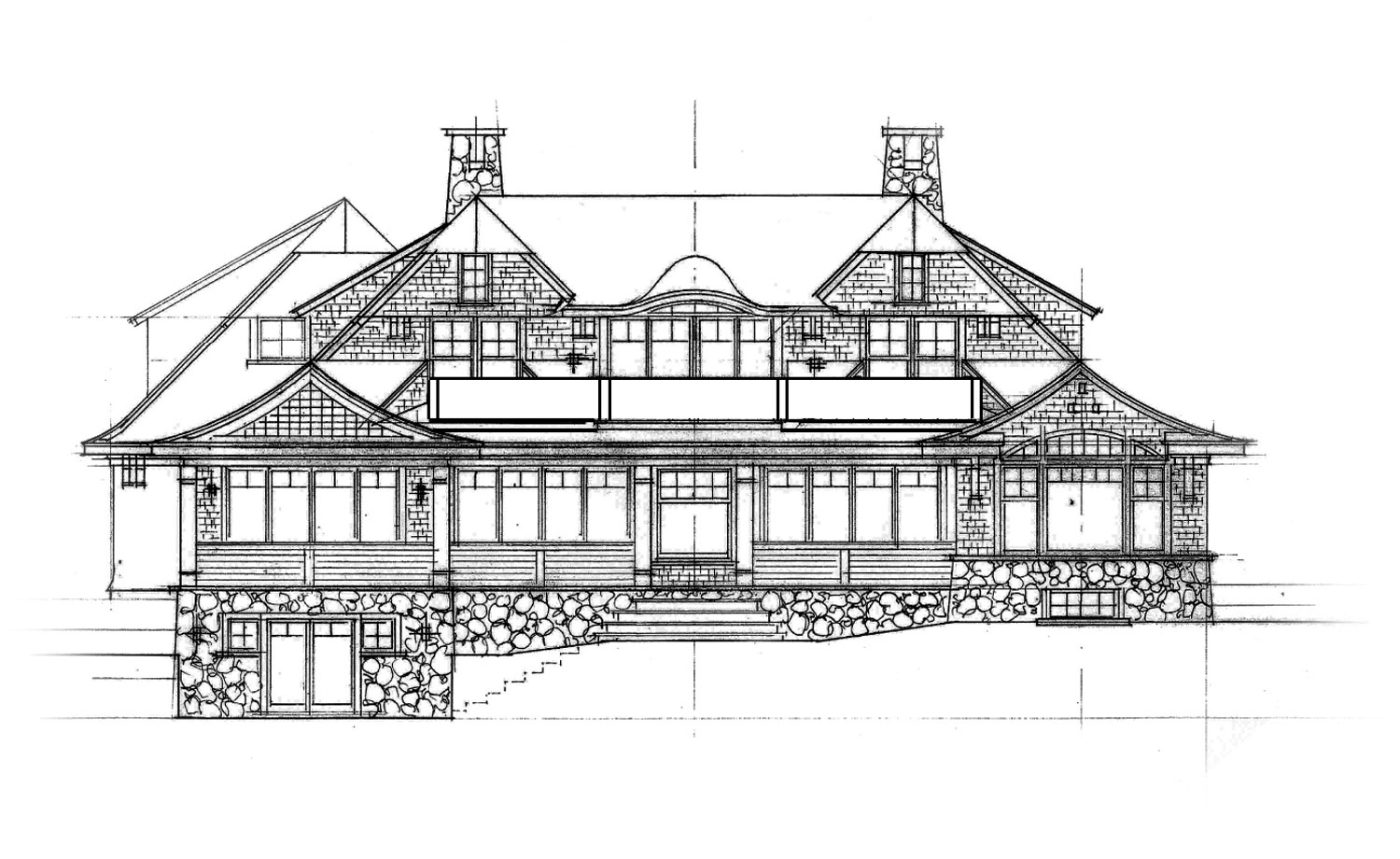 05
Construction Phase
During this phase, the client will begin the selection process, identifying key design elements using our Client Selections Worksheet and Timetable.
With hundreds of decisions that must be made on time, these worksheets provide an organized approach to keeping the project on schedule and on budget.
Once construction is underway, the project manager will be on site to oversee every phase of the process and answer any questions the client may have. Should any unexpected challenges arise, we will communicate them with the client immediately and find creative solutions that meet the clients needs.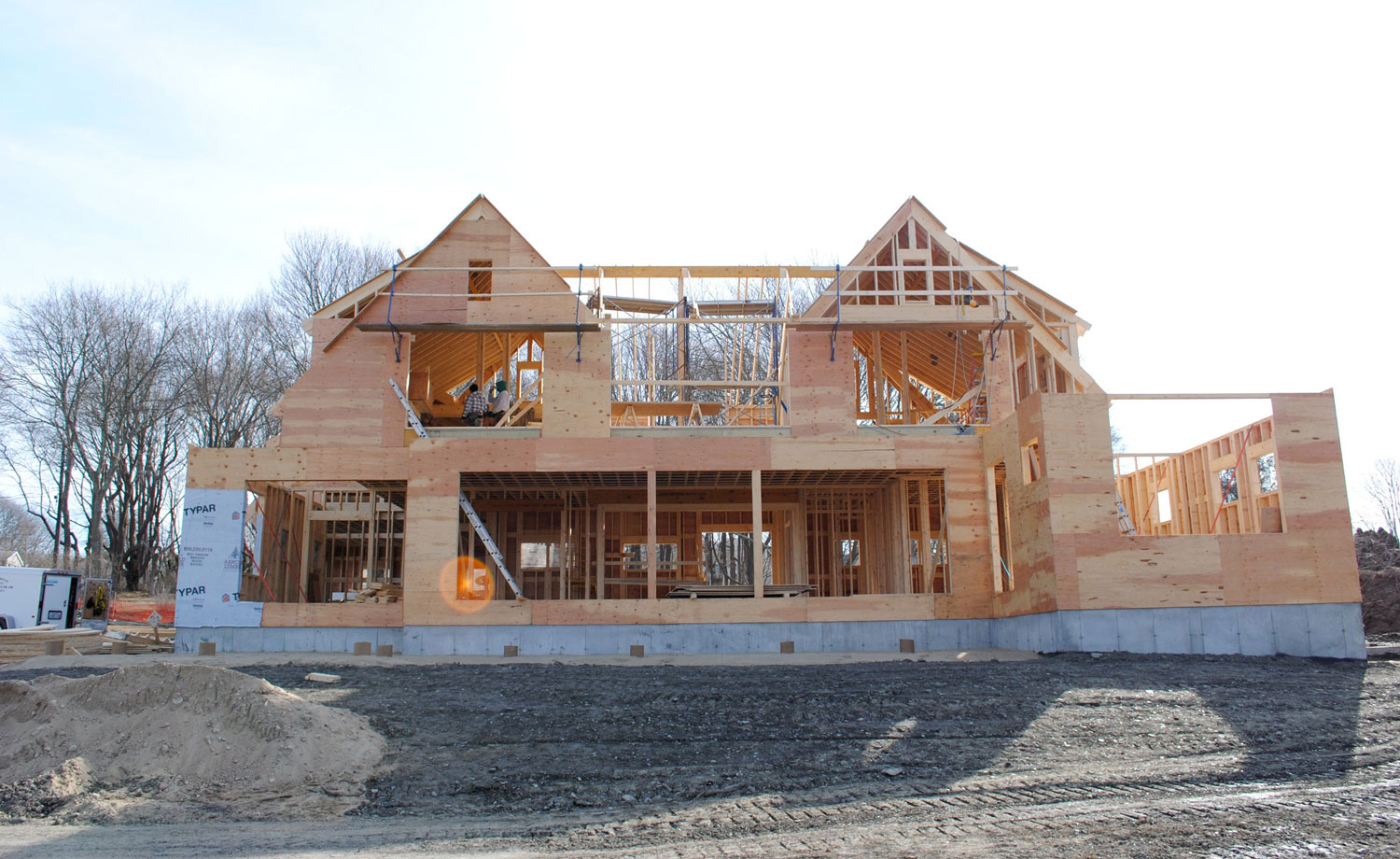 In the coming weeks and months, we will expand on each of the five phases in more detail. We will break each phase down into steps so you can fully understand the critical steps necessary to succeed with a design build firm. Be sure to check back often as we add more information to our blog.
For nearly four decades, Davitt has been building and restoring custom luxury homes for our clients with distinctive style. From classic seaside estates to modern farmhouse styles, Davitt has the expertise to build your next home.