The Davitt Difference
Whether your dream is a custom New England coastal home with beachfront charm, an elegant primary residence with luxurious features, or the transformation of an existing living space, Davitt can help make your vision a reality. We have taken the design build process, expanded upon it and created the exclusive Davitt Process. Our process is refined, simple and very effective. We take the time to inform our clients every step of the way, offer sound advice and eliminate the confusion and frustration that is often associated with traditional custom home building.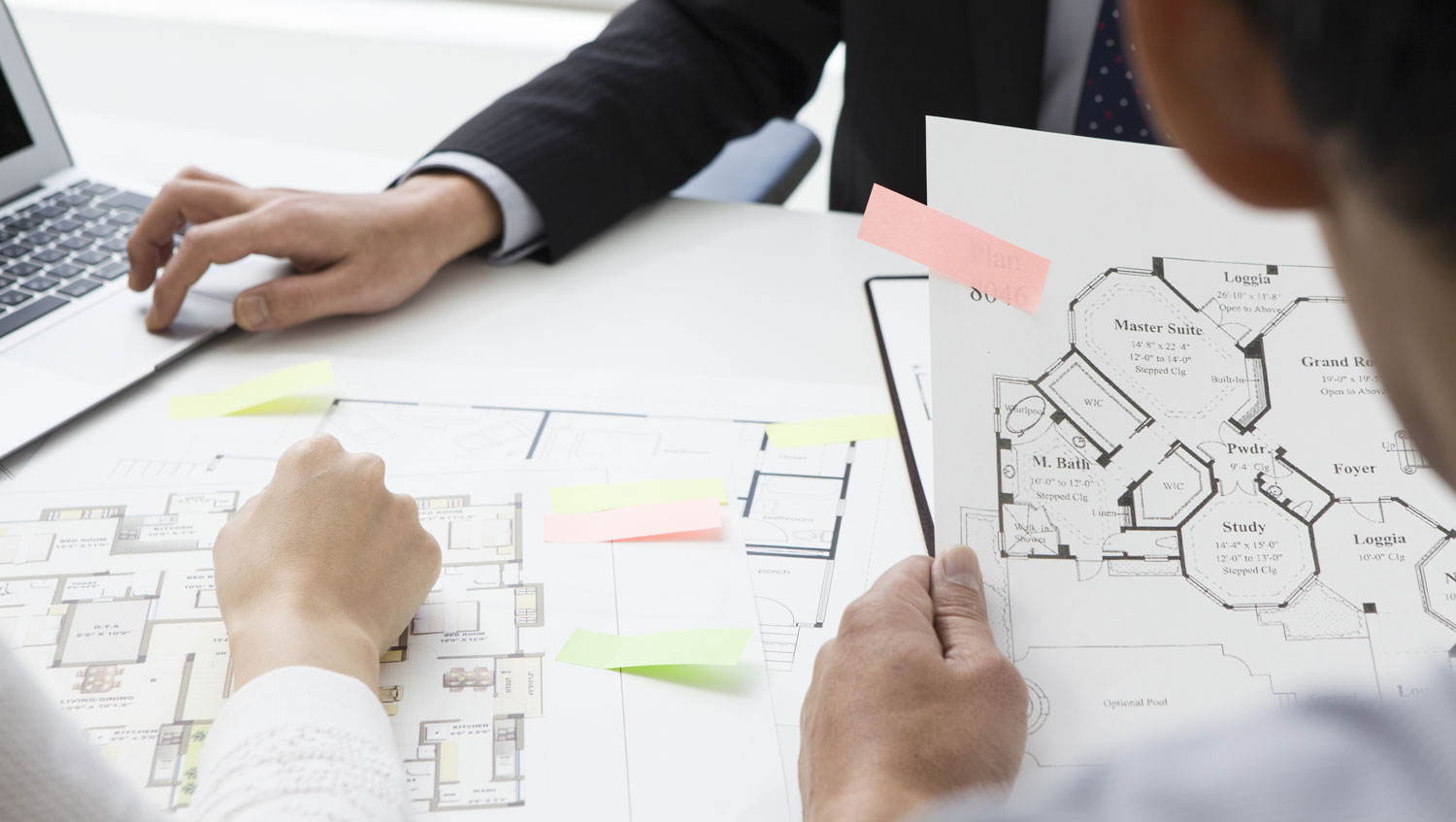 As the leader in coastal home building regulation, Davitt completely understands every intricate detail of what is required to build along our beautiful coastline.